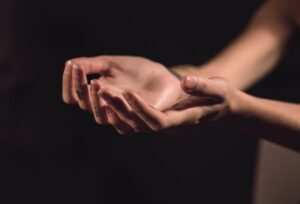 Exploring Racism Through Self-Discovery: A Coaching Group for White People
I'm going to be facilitating a group for white people to provide space for us to explore our own racism through self-discovery and reflection to help each other unlearn and heal from it. This group is for you if you want a heart-centered approach to:
Explore the impact of white supremacy through self-discovery and reflection so as to unlearn and heal from it in a community of like-minded individuals
Begin to work for racial justice and human liberation and don't know where to start
Become able to stop walking on eggshells around people of color
Learn how racism impacts your world view and your humanity
Become able to develop authentic relationships across race
Develop self-love and compassion in place of shame and guilt
Engage in powerful learning and self-growth
Bring your full self to the process of unlearning and healing from racism
This group is not a training or a workshop. We cannot unlearn and heal from racism through information alone. We need to work with others from a heart-centered place to explore our unconscious beliefs and develop a racial lens for learning and healing.
We will meet on Zoom twice a month for six months on Tuesdays from 4:30-6:00 ET from September 8, 2020 through February 16, 2021.
Groups will be limited in number to ensure an intimate space for learning and growth. For more information and pricing details, click here