Our clients include organizations such as
HealthPlus
Hebrew Union College
The Nature Conservancy
New York Academy of Sciences
Sullivan & Cromwell
New York-Presbyterian Hospital
What is Mentor Coaching?
Mentor coaching consists of:
coaching and feedback in a collaborative, appreciative and dialogued process based on an observed or recorded coaching session for coaches to increase their competency and capabilities in coaching
listening and feedback from the Mentor Coach while also allowing reflection and practice on the part of the individual being mentored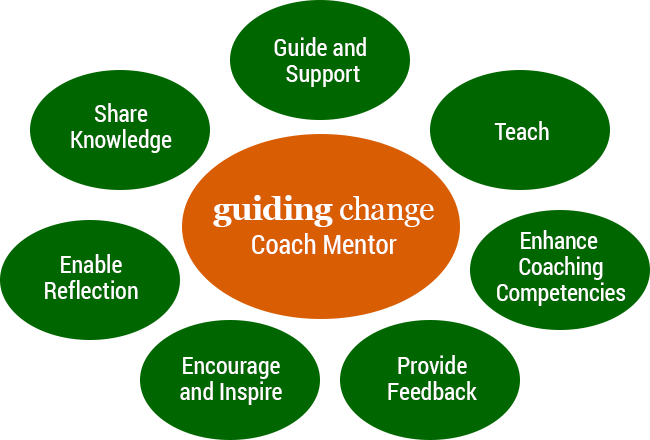 As a registered ICF Mentor Coach, I can provide mentoring for individuals who need mentor hours to achieve or renew an ICF credential.
Click here to learn about the differences between coaching, coach supervision and coach mentoring.