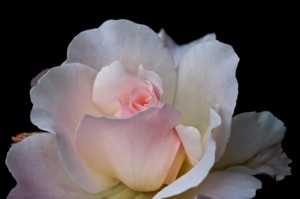 I Would Not Be Remembered to the Sun
"I would with memory in befriending lips,
Fond lips that loved with love to speak my name.
May they speak pledge to immortality,
May they speak quietly my name to fame."
– Kenneth Benne
My 91 year-old father passed away in his sleep last week. He had been battling cancer and was ready, in fact anxious, to leave this world. Even though his passing was expected, it nonetheless had a great impact on me. Having sat vigil by his bedside for almost a week and watching his body deteriorate was in itself exhausting, challenging and enormously painful. Becoming the caretaker of my father as he became unable to take care of himself was a life-changing experience. It was painful to watch him struggle and to know how difficult it was for him to allow others to take care of him. And, it brought me face-to-face with the inevitability of my own physical decline and mortality. I am comforted knowing that as long as my father's memory rests with my family and me, he remains immortal.