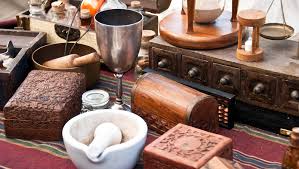 "Last night, as I was sleeping
I dreamt-marvelous error!-
that I had a beehive
here in my heart.
And the golden bees
were making white combs
and sweet honey
from my old failures."
–Antonio Machado
There are times when I look back and obsess about what I see as my "failures."  Nothing good ever comes from those times other than self-doubt.
What if we could turn all our "old failures" into food for golden bees to make into sweet honey?  What if we could be alchemists transforming the lead weight of our failures into gold?