Team Transformation Process
How is My Team Transformation Process Different?
When working with teams, my understanding of systems and organizational dynamics enable me to help clients see a bigger picture to understand how all parts, teams, departments, etc. in an organization impact all other parts, enabling me to work more holistically with my clients. All of my Team Transformation services are structured around my 4-step process, outlined below. Please move your cursor over each step for more information.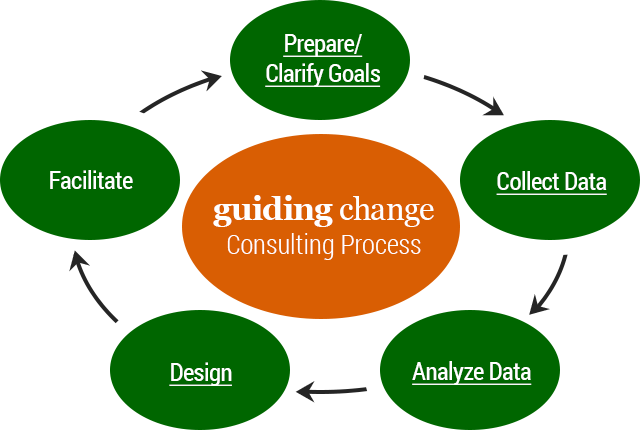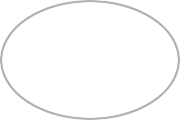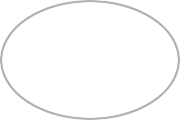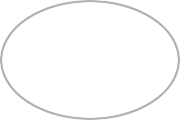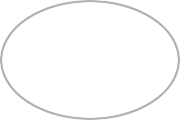 Working with me includes:
A boutique level service of hands-on consultation work tailored to fit your team's unique needs.
Complete collaboration with the client.
A unique combination of education, skills and experience in both transformative coaching and organization development consulting as well as a legal background, experience as a department leader in an academic institution and director of a nonprofit organization.
An expertise in creating safe learning environments conducive to creative positive change.
Skills in helping teams surface "undiscussables" that need to be addressed and resolved.
My service as a "change catalyst," facilitating the development of teams and organizations.
An expertise in understanding how groups form and develop and how to enhance team performance.
Experience in a wide variety of industries and organizations, including business, nonprofit and education.

Click here to learn about Team Transformation
Click here to learn about our Team Transformation Services